HR outsourcing is a service that our organisation provides to companies that are looking for professional, skilled and well trained staff to run
their organization's various functions.
HR outsourcing brings consultative approach to administration, making process improvements and plan change recommendations backed by the capabilities and experience to implement and administer recommendations. Achievers will help your organization align HR strategy, enhance employee performance and improve the organizations bottom line.
    Outsourcing your HR functions allows you to focus on your core competencies and provides administrative relief from many employer –related responsibilities, so you can concentrate on developing strategies that provide you a competitive advantage.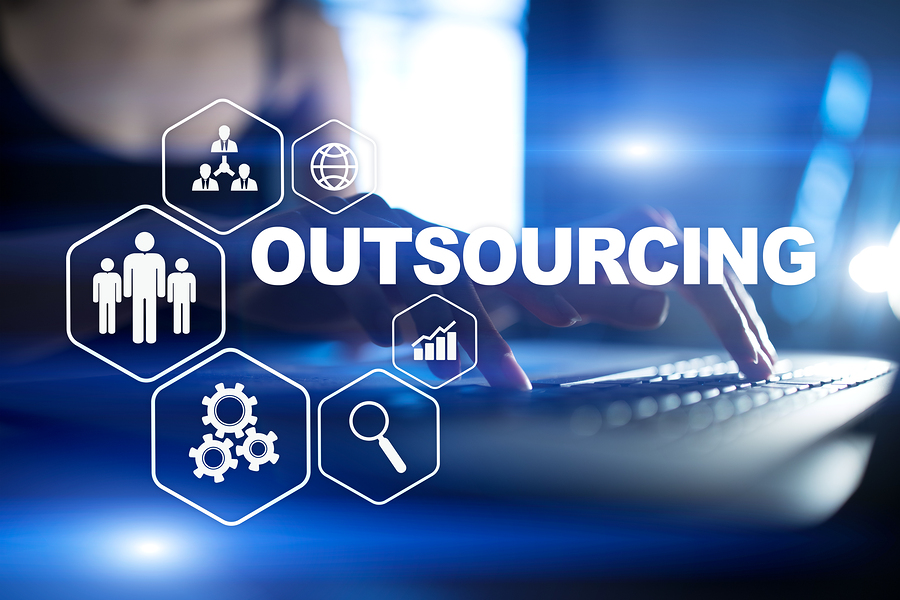 Payroll administration
Insurance and other benefits
Consulting and Employee training
Forms processing
Human resources information systems
Placement and outplacement
Talent Sourcing/ staffing
Reference Checks
Workers compensation
Employee benefits (Health, Medical, Life insurance, etc)
Background interviews
Exit interviews and wage reviews
Follow the link to get in touch with us